I am proud and honored to have received these endorsements: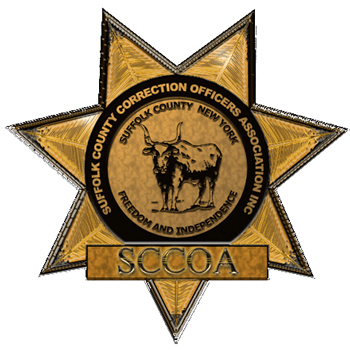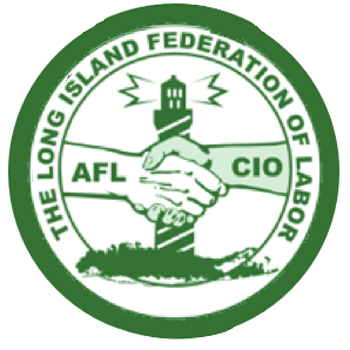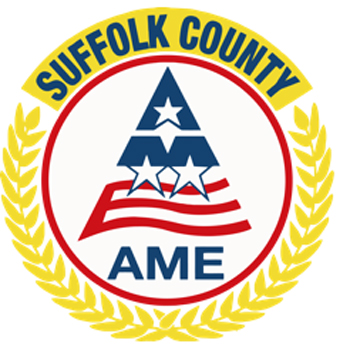 Suffolk County Correction Officers Association
Long Island Federation of Labor, AFL-CIO
Suffolk County Association of Municipal Employees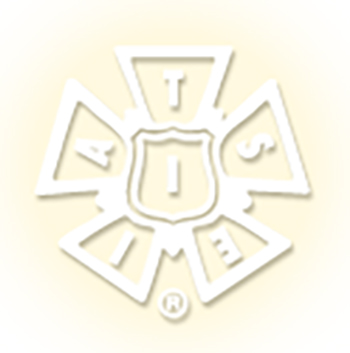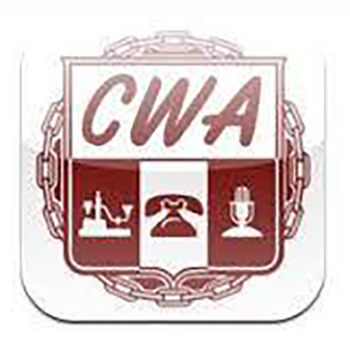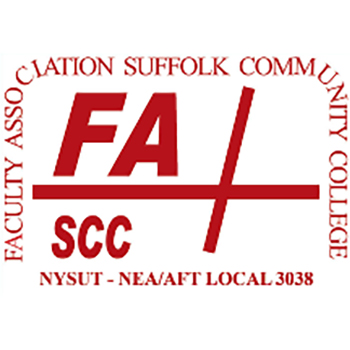 T.P.U. Local One, I.A.T.S.E.
Communications Workers of America Local 1108
Faculty Association of Suffolk Community College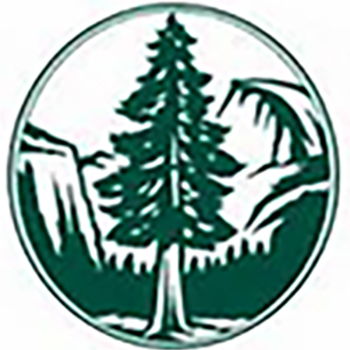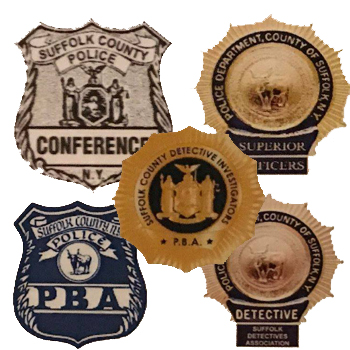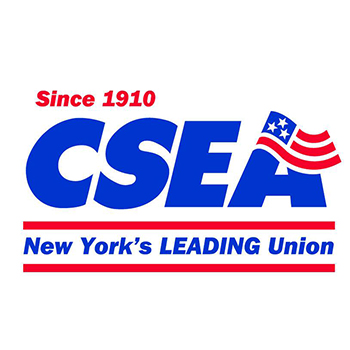 Coalition of Suffolk Police Unions comprised of: The Suffolk County Police Conference, the Suffolk County Superior Officers Association, the Suffolk County Police Benevolent Association, the Suffolk County Detective Association and the Suffolk County Detective Investigators PBA
CSEA Local 1000 AFSCME, AFL-CIO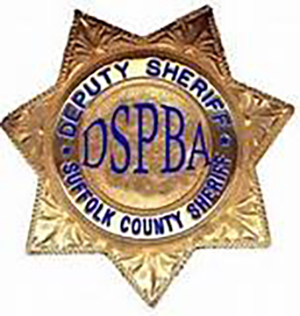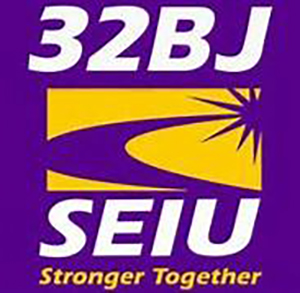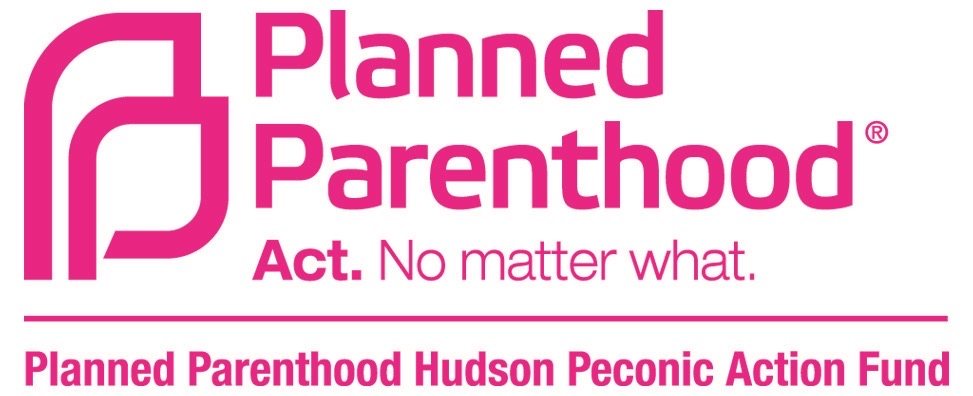 Suffolk County Deputy Sheriffs Police Benevolent Association
Planned Parenthood Hudson Peconic Action Fund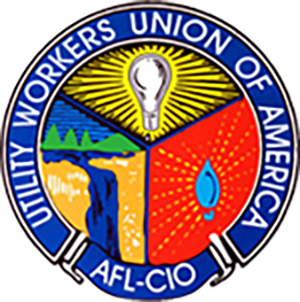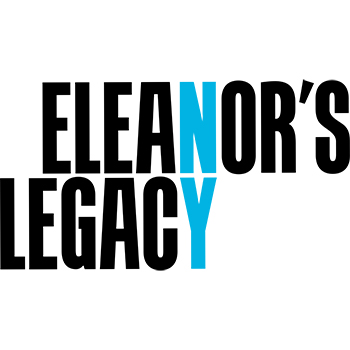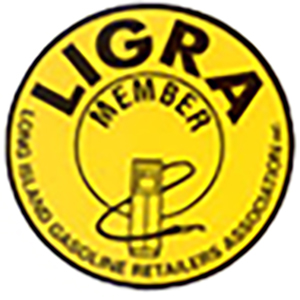 Utility Workers Union of America, Local 393
Long Island Gasoline Retailers Association Inc.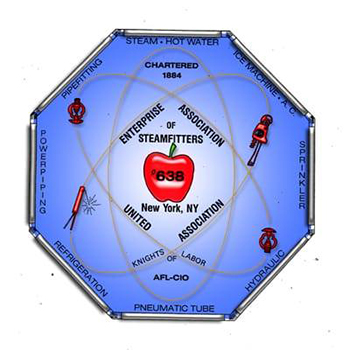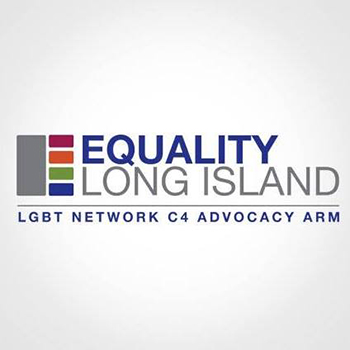 Steamfitters Local Union 638
Equality Long Island - the LGBT Network C4 Advocacy Arm